Preview-Sifika-Shoes
Wednesday November 8th, 2006
By:
Dark_Soul
It's been a while since we've seen anything from Sifika, but our patience has been at least somewhat rewarded with a post found on Sifika's MySpace page today.
They have released the following photos of some new shoes: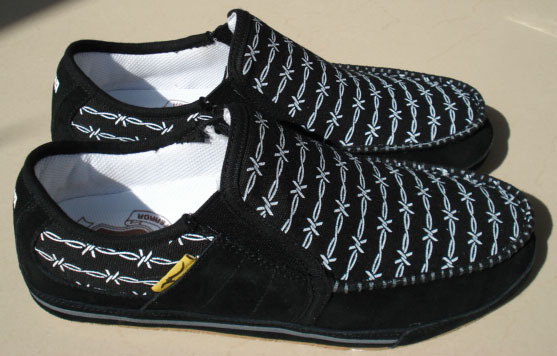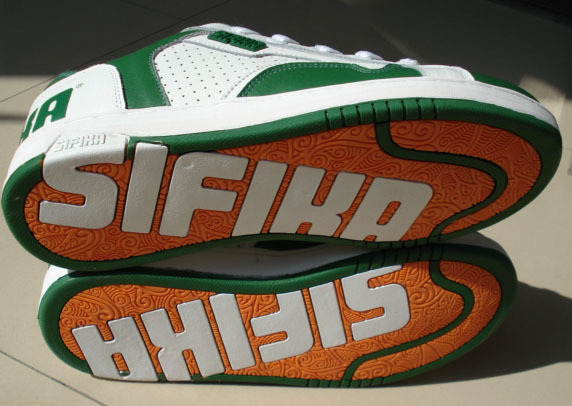 No news yet on when more shoes will be released or when we can find these in the stores, but all I know is that my Sifika's need replacing! And it's been less than a year! I hope the new ones are a bit more durable too...